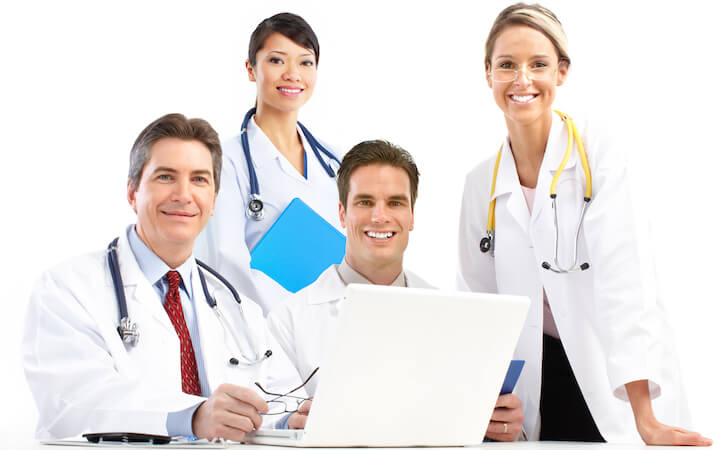 C.A.R.E. Medical Center is locally and veteran owned. Our medical staff is experienced in diagnosing and treating both routine and complex medical issues ranging from acute illnesses to chronic conditions that can develop over a lifetime.
We are here for you when you are ill, but it's our goal to help you stay well. With our convenient location, C.A.R.E. Medical Center provides individualized care for children, adolescents, adults and seniors.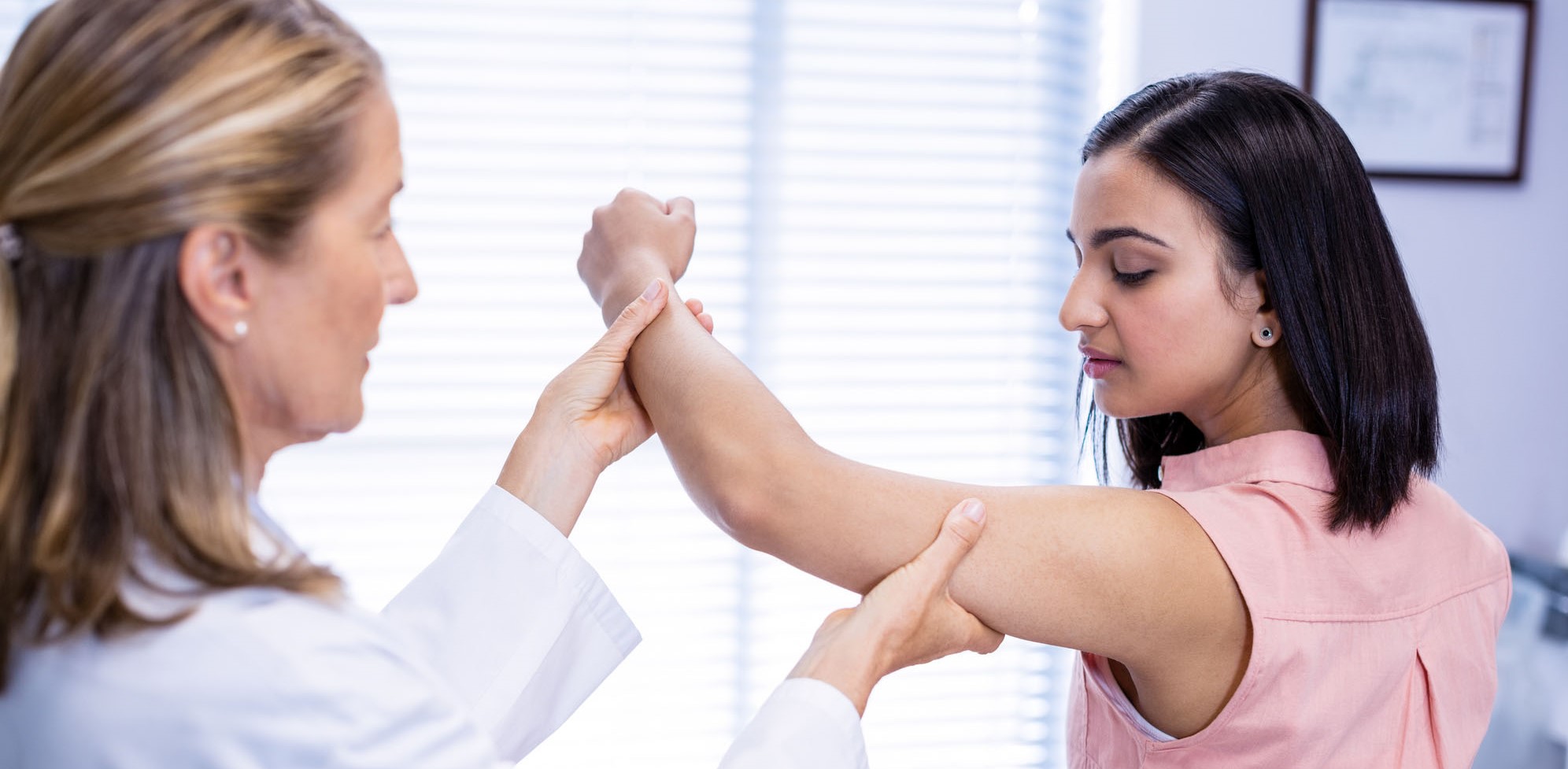 FAQ 1. WHAT IS A WALK IN / URGENT CARE?

C.A.R.E. Medical Centers offer treatment to patients of all ages for injury and illness, like the flu, asthma attacks, broken bones, cuts requiring stitches and more, providing you a one-stop option for unscheduled, time-sensitive care. At our C.A.R.E. Medical Centers, we take Walk In / Urgent care a step further, by combining Urgent Care services with Primary Care Services if there is a need. Since no appointment is necessary for the Urgent Care and a full medical team is always on site, you can take comfort in knowing that excellent care will always be there when you need it.

FAQ 2. What do I need to bring

We want your visit to either of our two C.A.R.E. Medical Centers to be as quick and convenient as possible. In order to expedite your treatment, please bring the following items with you:

Driver's license or picture ID
Insurance card (if you have insurance)
Payment for insurance co-pay or if you intend to self-pay. Payment is due at the time of treatment.
To help us better serve you:
List of current medications
List of past surgeries and medical conditions
List of any allergies

FAQ 3. How does urgent care compare with ERs?

According to the 2009 Merritt Hawkins study, the average wait time to make an appointment with a primary care physician is more than 20 days. Patients with everyday medical issues are faced with two options: wait for that appointment, or make an unnecessary, costly visit to the ER. But the latter choice is not necessarily fast. The average Emergency Room visit lasts approximately 212 minutes. The average C.A.R.E. Medical Center visit lasts less than one hour, and is a fraction of the cost of the ER.

FAQ 4. What insurance do you accept?

All major insurances are accepted. No insurance? No problem! Credit cards, debit cards and cash are welcomed at both of our C.A.R.E. Medical Centers.
We also accept Workmans Comp, Personal Injury and Motor Vehicle Accident patients.
C.A.R.E. Medical Center, Dover
*All days and times are subject to change due to weather, holidays, and other circumstances.
7:30AM - 7:30PM
All services offered.
7:30AM - 7:30PM
All services offered.
7:30AM - 7:30PM
All services offered.
7:30AM - 7:30PM
All services offered.
7:30AM - 7:30PM
All services offered.
7:30AM - 7:30PM
All services offered.
9:00AM - 5:00PM
All services offered.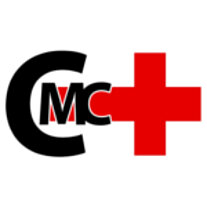 Awesome experience as always.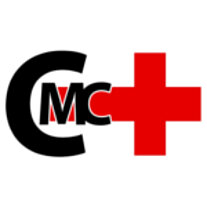 I've been here three times to the walk in clinic since I do not have a PCP. They have always been great. Prompt, friendly, and given me the prescription needed to fix the problem. Would recommend!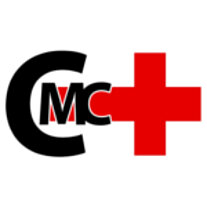 I won't go anywhere else. The level of service here is above and beyond what the medical industry has become. Ronnie Diem has repeatedly gone above and beyond to check/respond to the needs of me and my family. You won't find this type of service anywhere else!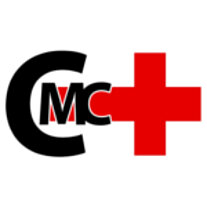 Best walk in around!! Fast, efficient and can handle anything!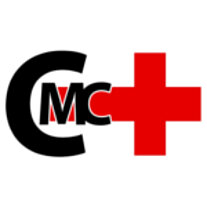 Excellent care for both the Walk-in and Primary Care!